Chanteur Soul
Issue du gospel, du blues et du rhythm and blues, la soul music fait connaître les grandes voix de la communauté noire américaine, comme Ray Charles, Otis Redding et Aretha Franklin.
C'est à l'église que la plupart des chanteurs noirs de l'après-Seconde Guerre mondiale ont appris les rudiments de la technique vocale. Les racines de la soul music sont les ring shouts, les negro spirituals et les musiques vocales comme le doo-wop. Si le rhythm and blues n'est peut-être que du rock and roll joué par les Noirs, la « musique de l'âme » assimile l'influence du gospel, notamment par la redécouverte de la forme appel-réponse présente dans les offices religieux. 
Decouvrez nos Soul Singers vous interprétes des artistes comme James Brown et Sam Cooke, Ray Charles, Otis Redding....
Infoline
Nos Clients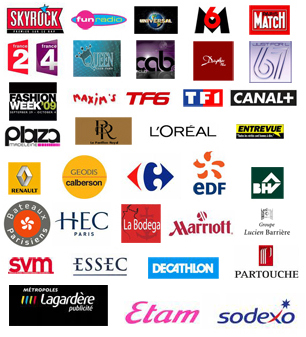 Nos Prestations
Accueil